Habakkuk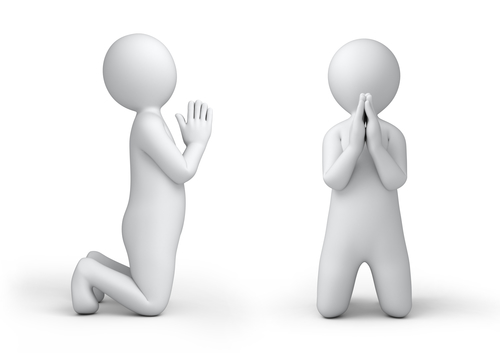 Habakkuk is the prophet who asks the hard questions.  These questions, you will discover, are asked by many in our contemporary world. 
Zephaniah
Zephaniah, addressing a people who were running headlong into destruction, declares the "Day of the Lord".  But "The Day of the Lord" was not what they expected; not a day of hope but a day of judgment.  But in the midst of judgment, hope is close at hand.
Jeremiah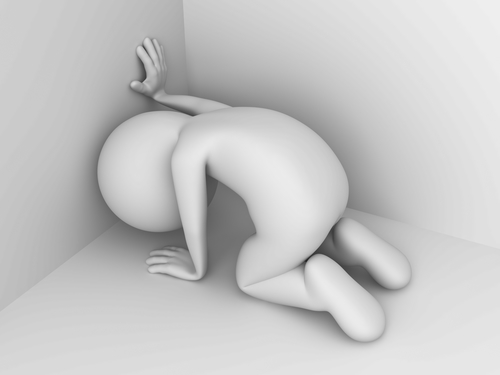 Jeremiah is known as 'the weeping prophet', but as you will discover he is representing a broken hearted, yet longsuffering God. As the Southern Kingdom moves to total destruction, the message of this mighty but persecuted prophet falls on deaf ears. As you engage with this book, you will discover that you know more about the life of Jeremiah than any of the other prophets, and you will be moved and challenged by the encounter you have with him. Do not let your ears be deaf!
Lamentations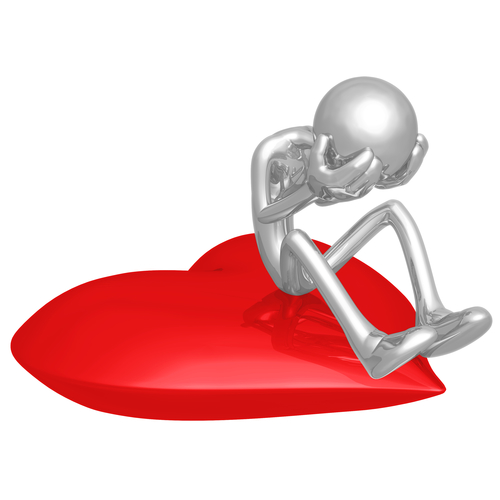 Perhaps the saddest book in the Bible, you will experience the broken heart of God over a destroyed nation.  Each of these five poems reflects this terrible destruction, yet recognizes the justice of God.  In the centre of it all is an amazing statement of hope….