Genesis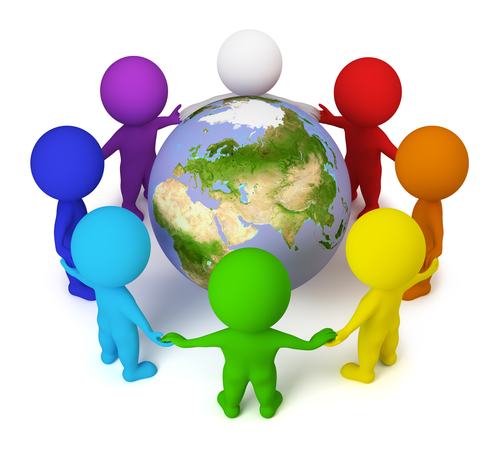 In this unit, you will be laying the foundation for your study of the whole of the Old Testament.  As you will discover, Genesis explores the origins of the nations and the nation of Israel.  You will understand how in the light of the deep need of humanity God breaks into the human history and begins his plan of redemption.  You will meet the men he chooses, Abraham and the Patriarchs of Israel, and the faith they inspire.  Because of the modern tendency of many to read the early chapters of this book like a science manual, you will consider various ways these chapters can be interpreted.   
Exodus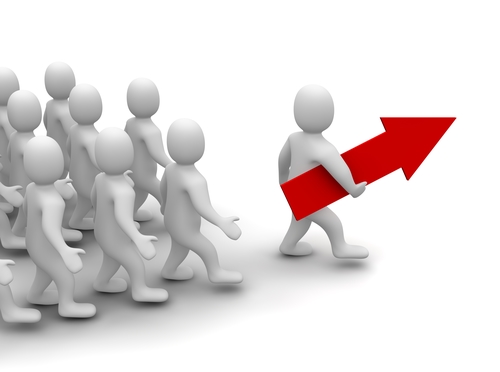 The Exodus and Sinai encounter with YWHW become the birth of the nation of Israel.  You will discover how God claims this freed group of slaves as his own special people and enters into a covenant with them to prepare them for nationhood.  You will also see how God chose to make his place among them, even despite their failure.  In Exodus, you meet God the Redeemer.  Much of what you study in the following books of the Old Testament has this book as a foundation.
Leviticus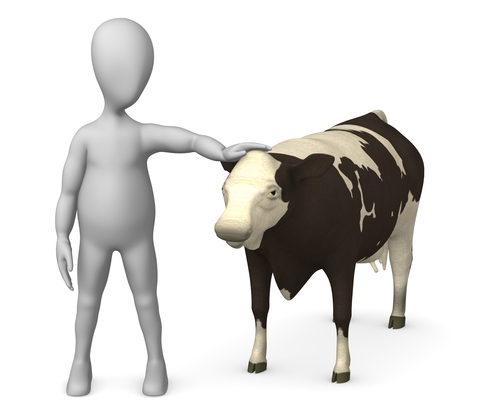 Having commissioned the Tabernacle as a place for his dwelling among them at the end of Exodus, so a priesthood was needed to serve in that Tabernacle, and instructions needed to show how a sinful people could enjoy the presence of a Holy God.  Leviticus provides these.  But more, you will discover how this (often neglected) book has profound significance for both your personal walk with God, and for the society you live in.